Merchandise orders are now open for 2022 – get your order in by 15th June to make sure that you don't miss out.
This year's run of hoodies and t-shirts feature the vintage style NTAC logo and are a different fit/sizing to the previous clothing so please check your sizes carefully from the measurements listed or contact Helga to check out the samples (details on form).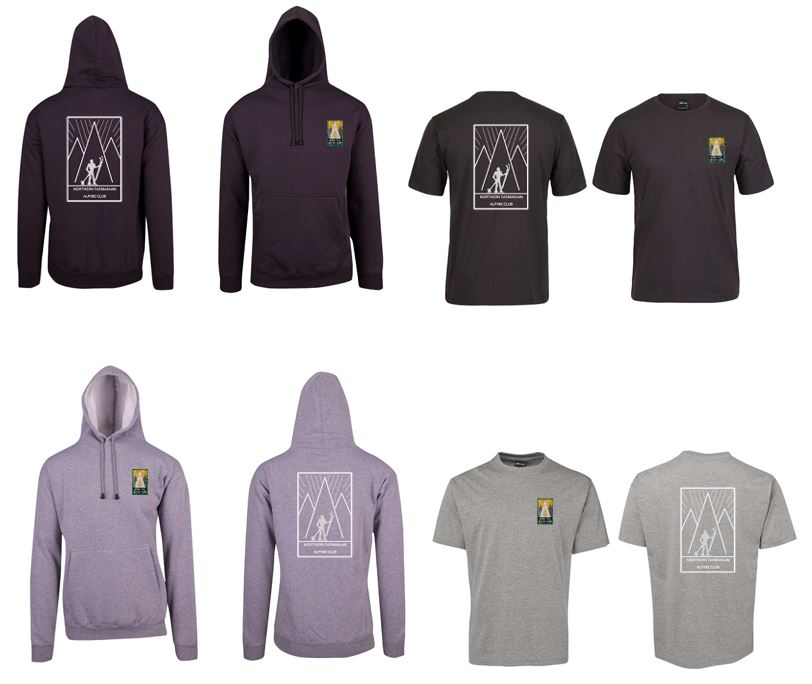 Complete the order form and send it through to us at merch@ntac.org.au – we'll send you through an invoice and then your order will go ahead upon receipt of payment.